Creating websites that get noticed in a crowded market.
I work hand-in-hand with you to create a website that showcases the unique qualities of your business or service. Your visitors will be engaged and want to know more.

Discovery
The first step of any design or development project is working with you to figure out all of the specifics. Details like what you need it to do, what pieces of the process can be simplified, and how we can make it work best for you, your staff, and customers.


Design and Develop
Once the demo site has been created, the development begins. Design assets will be acquired and implemented based on your specific website needs, keeping you updated and in the loop along the way. Any extra design points that may be created are discussed with you so we know we're heading in the right direction.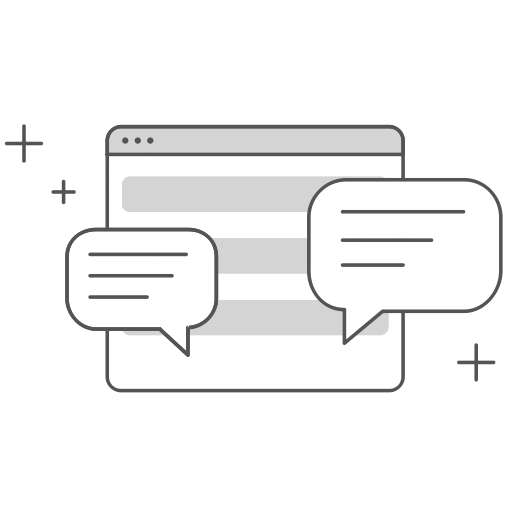 Planning
Once your website requirements are identified, I'll start planning everything from demos to development, to publication. Keeping you informed along the way, a schedule will be designed to most efficiently fit the specs of the project while staying within budget and deadline.

Testing and Feedback
Before any website is published live, each function is tested and retested to ensure they're fast and easy to use. Then I'll send it to you so you can take a look to see that it matches your expectations. After testing and feedback, we roll-out your project.

Create a Demo
More often than not, a project is hard to visualize, even when every last detail has been discussed. I will create a demo of your website so you can see how everything works, making discussions and feedback more productive and meaningful.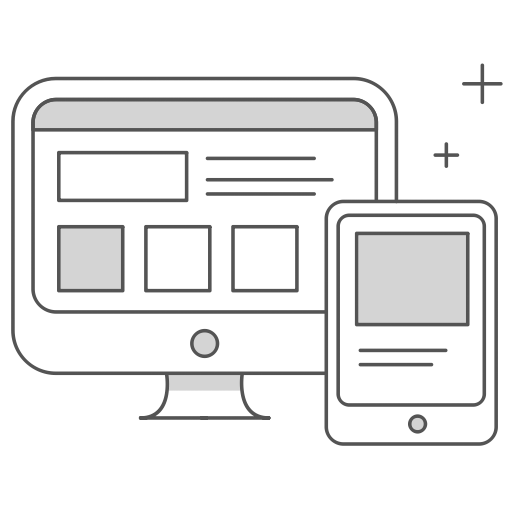 Finalize & Publication
Your project's complete and everything's working great! But what if you want to make changes or add more to your product? JujuB Web Design offers maintenance and support for our customers, and can make any further developments you may want, when you want them.
Let's get your website working for you today!
Check out some websites I've created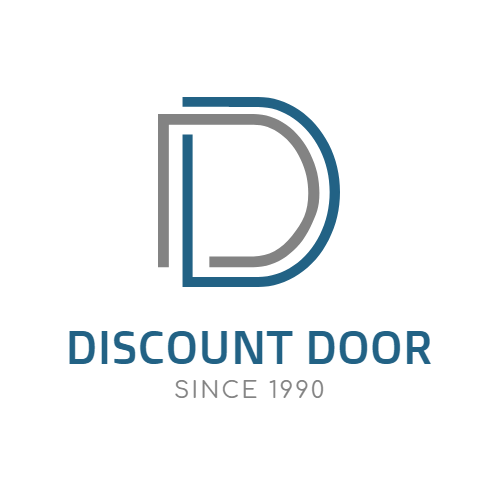 Josh Lewis
Discount Door GR
Julie was able to transform our previous website into a more modern design and layout with her professional quality photos and expertise. When questions arise about our website or items need to be updated, Julie's response has always been very prompt and helpful.

Pastor Christopher Dorn
First Presbyterian Church of Ionia
The service has been nothing less than stellar. Julie is prompt in her replies and clear in her explanations. Whenever we approach her with a need, she works patiently with us, valuing our input, even as she draws on her creativity to help us find a solution. We have been very satisfied with Jujub Web Design, and do not hesitate to recommend it highly.

Rebecca Cruttenden
Clara Cookies
Julie's done a great job on our website with creative ideas. She is always quick to make updates and changes for me, and we've had a lot of them!!!!!