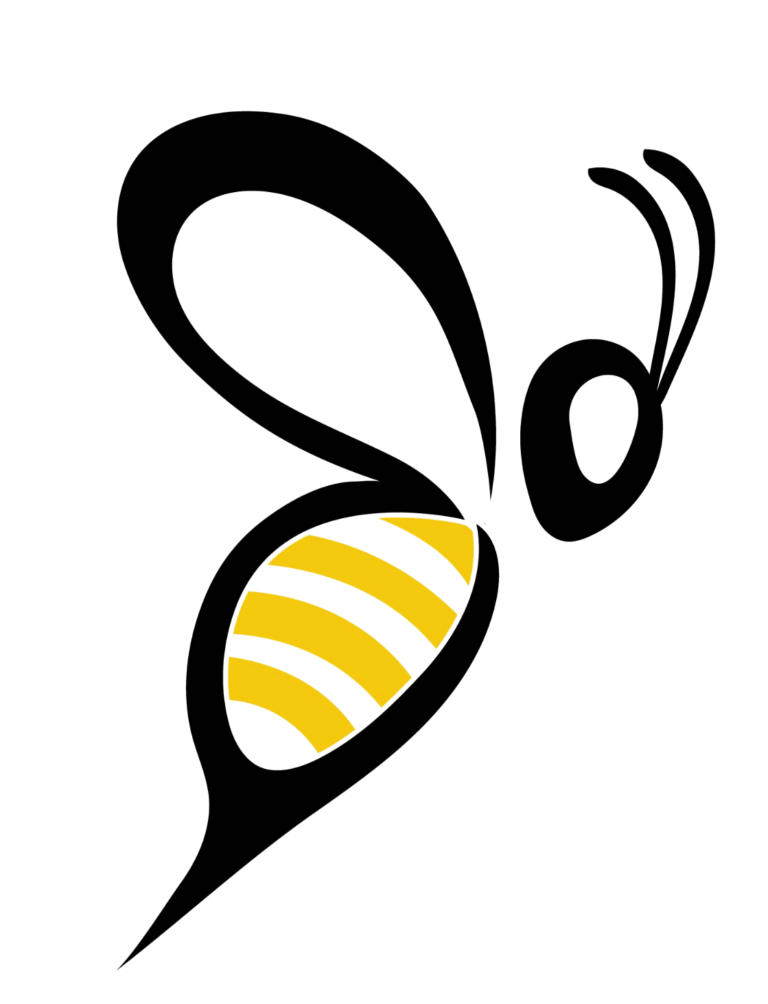 An eCommerce website that includes all the elements to provide an enjoyable shopping experience for your clients.
Allow your customers the ease and comfort of shopping from their home or phone, regardless of your store hours.  Whether you are selling physical products, digital downloads, or offering online courses, JujuB Web Design will get your virtual storefront set up with the right platform to start doing business.  All eCommerse websites include up to 5 main pages (home, about, services, products, contact) and 10 products*.   
I work hand-in-hand with you to create a website that showcases the unique qualities of your business or service. Your visitors will be engaged and want to know more.
User Friendly
Easy to navigate website with up to 5 main pages; Home, Products, Services, About, Contact.

Calls to Action
Your guest will know exactly how to order with attractive call to action buttons for purchases and contact information.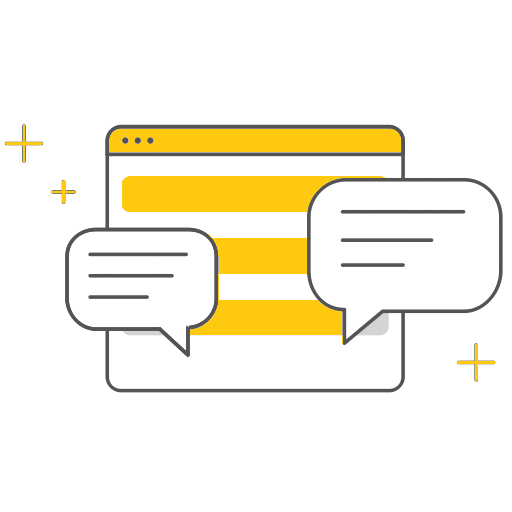 Shopping cart and Checkout
Your guest will feel at ease with a secure shopping cart and safe checkout.

Images and Descriptions
Beautiful product images and clear descriptions allow your client to shop with confidence.

Mobile Compatibility
Allow all of your customers to shop day or night, from home on the go.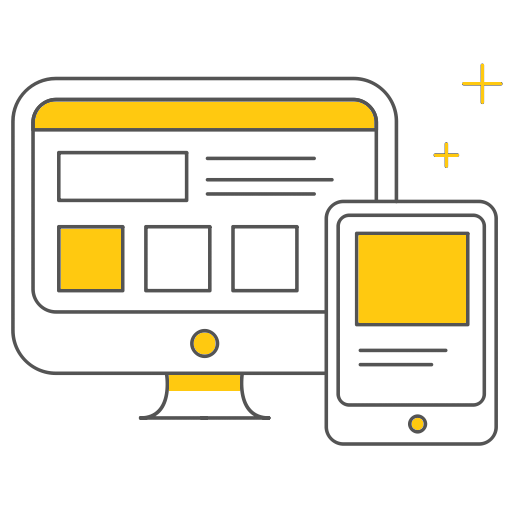 Security and Privacy
All eCommerce sites are protected through SSL Certificates and firewall applications to ensure privacy and security.
Let's get your eCommerce website working for you today!
Check out some websites I've created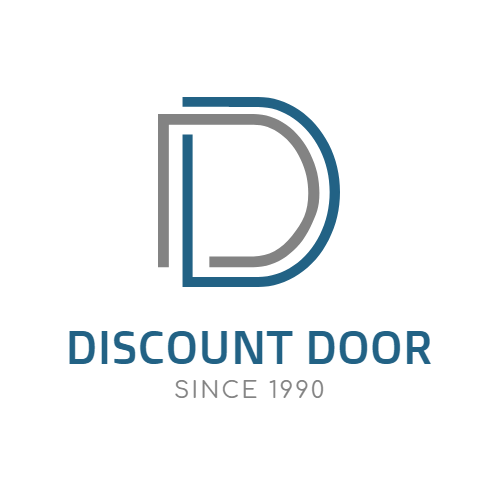 Josh Lewis
Discount Door GR
Julie was able to transform our previous website into a more modern design and layout with her professional quality photos and expertise. When questions arise about our website or items need to be updated, Julie's response has always been very prompt and helpful.

Pastor Christopher Dorn
First Presbyterian Church of Ionia
The service has been nothing less than stellar. Julie is prompt in her replies and clear in her explanations. Whenever we approach her with a need, she works patiently with us, valuing our input, even as she draws on her creativity to help us find a solution. We have been very satisfied with Jujub Web Design, and do not hesitate to recommend it highly.

Rebecca Cruttenden
Clara Cookies
Julie's done a great job on our website with creative ideas. She is always quick to make updates and changes for me, and we've had a lot of them!!!!!