Products • Industrial • Office • Home • Custom • Family
Pictures say a thousand words.  I'll personalize your website and capture memories in images that will last a lifetime. 
Get all the good feels in your photos.  I offer family and individual photo sessions to capture those special moments in your life. 
Detailed photography designed to show the quality of your products.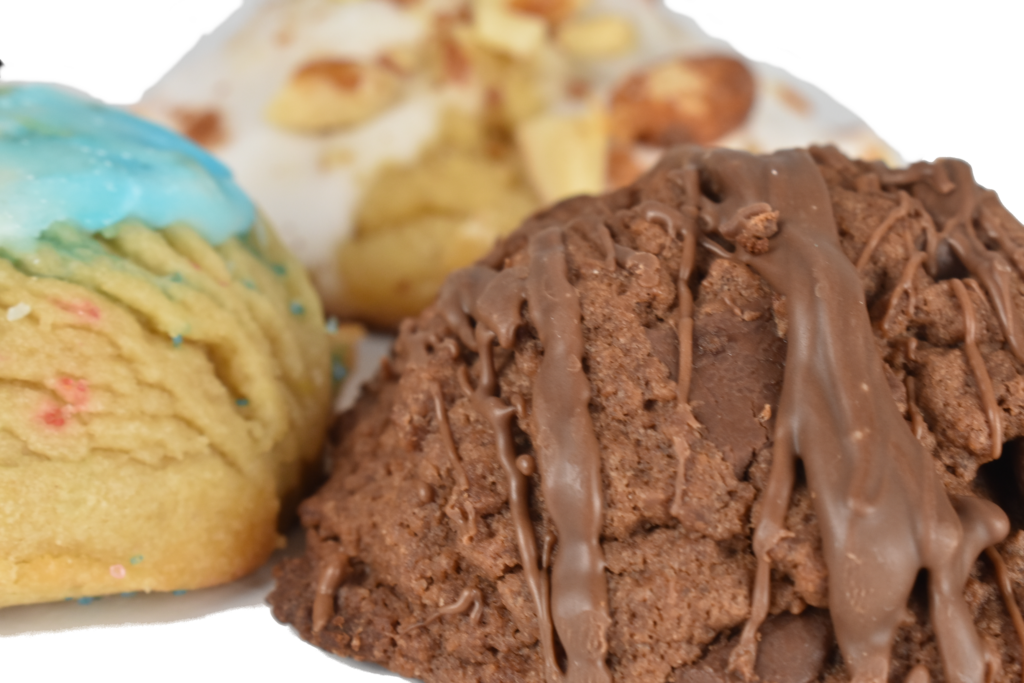 I'll come to you to photograph your job site, office or personal space for display on your website, office or personal space.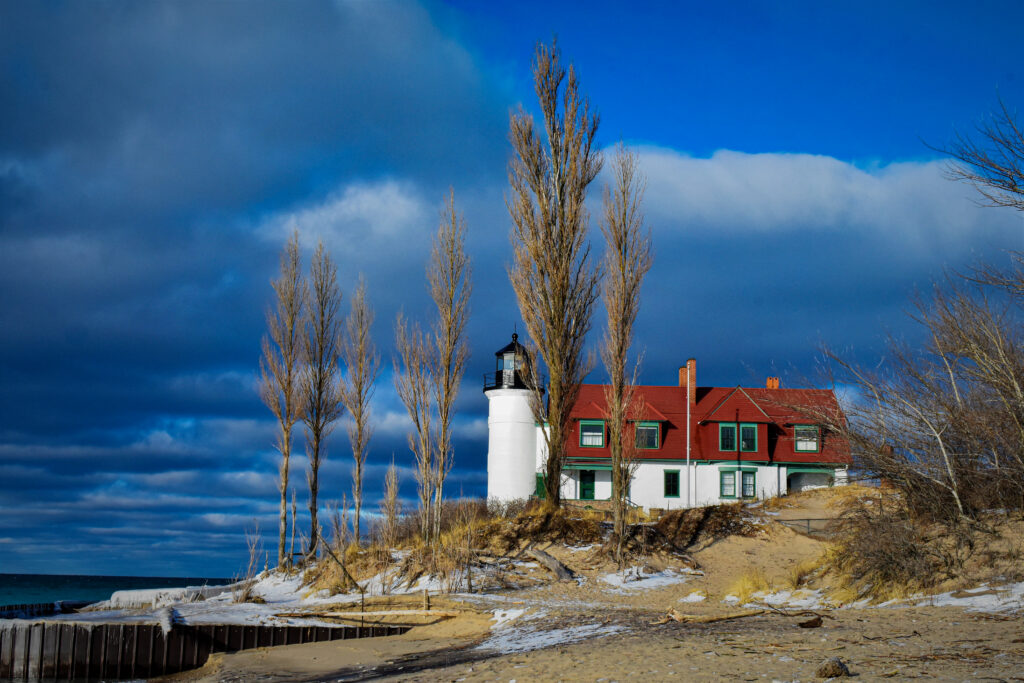 Photography Services for All
I love to take pictures of EVERYTHING!  Whether you're looking for great images of your products to sell online or you want to capture those special moments with your family and friends, JuJuB Photography services are just what you need.  Here's a small example of my work.  See something you'd like to print?  Let me know. I'd be honored to have some of my images adorn your home, office, or workspace.