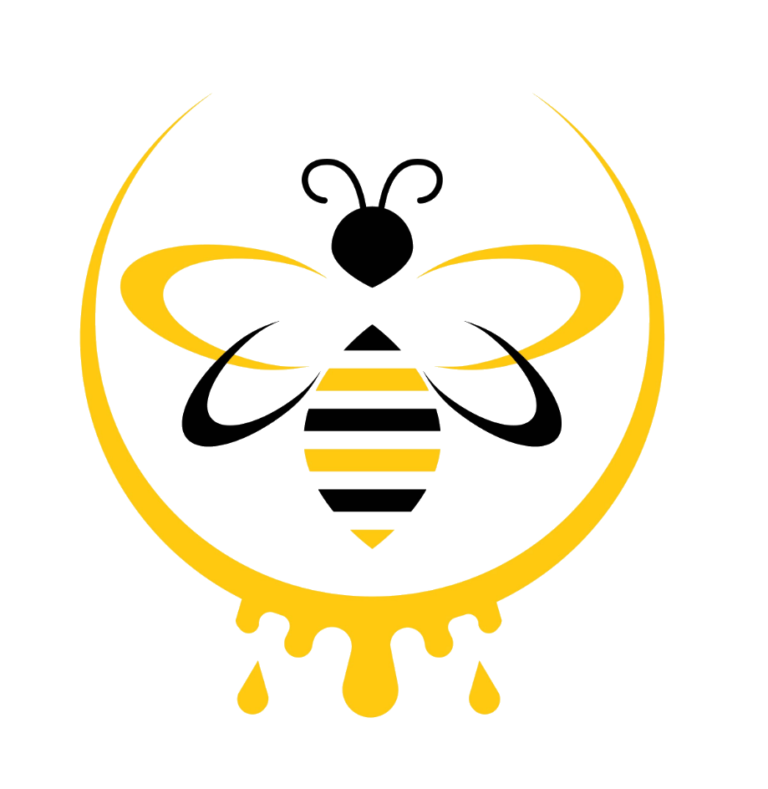 Complete website design with monthly updates and security checks. 
The Queen Bee package offers a completely designed website plus 2 hours per month of design and content updates.  Perfect for newsletters, blog posts, gallery additions, etc.  This package also includes monthly security checks and backup services to make sure your site runs smoothly and your visitors are safe. 
I work hand-in-hand with you to create a website that showcases the unique qualities of your business or service.

Discovery & Planning
The first step to take in any project is to discover what is needed and desired for your website. From there we'll plan what is need to make your website be the most efficient it can be.

Testing and Feedback
Before we roll-out any website we test and retest each function and feature to ensure they're fast and easy to use. Then we send it to you so you can take a look to see that it matches expectations. After testing and feedback, we roll-out your project.

Create a Demo
After our meeting, I'll brainstorm some more and create a concept for your website. A More often than not, a project is hard to visualize, even when every last detail has been discussed. We create a functional demo of your project so you can see how everything works, making discussions and feedback more productive and meaningful.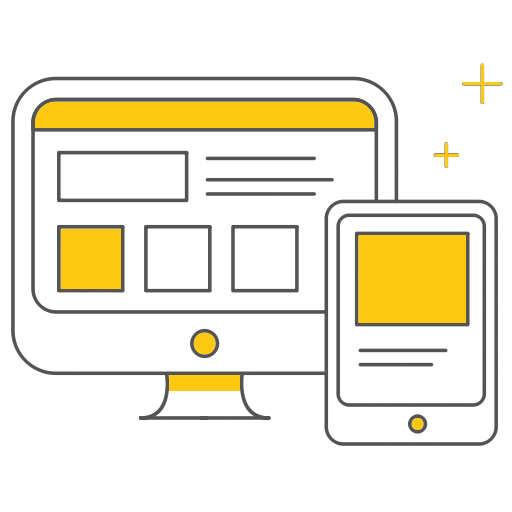 Finalize & Publication
Your project's complete and everything's working great! But what if you want to make changes or add more to your product? JujuB Web Design offers maintenance and support for our customers, and can make any further developments you may want, when you want them.

Design and Develop
Once we've finished creating the demo, we begin project development. We acquire design assets so that we can insert them based on the specifications of your project. Any extra design points are created and discussed with you so we know we're heading in the right direction.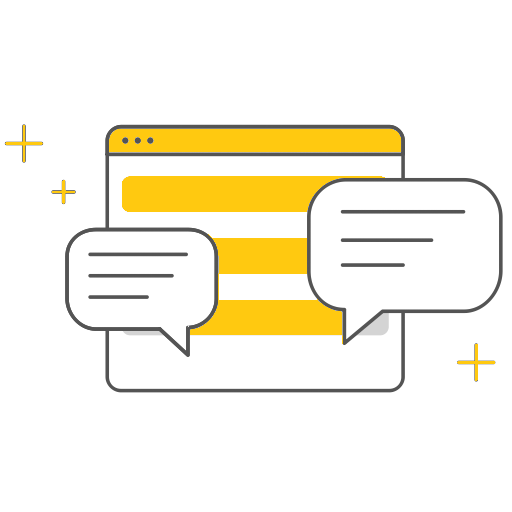 Maintenance
After your site has been published, it's important to make sure that it runs smoothly and there aren't any glitches. I'll check your website monthly to make sure that all the links work, pictures display properly, forms are active, etc. backups will also be created in the case an issue arises so your site will still display.
Let's get your website working for you today!
Check out some websites I've created